Game creation is a magical and perplexing process. However, this procedure is fraught with danger. You may sense a lack of experience at times and consider hiring game developers. Read this post to learn how to hire game developers.
PLANNING TO DEVELOP YOUR FIRST GAME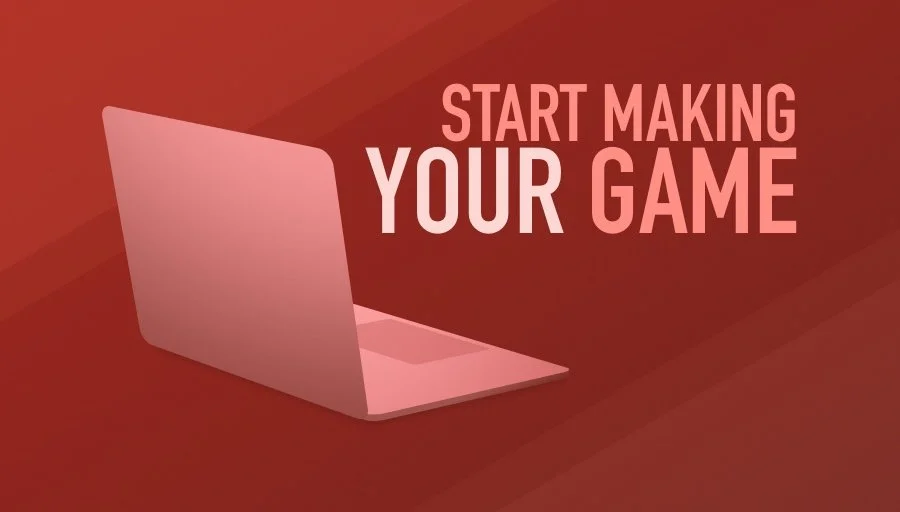 Since COVID, the game business has exploded. Studios are working harder than ever to create new hits and games. The industry expanded by 23% in 2020 and is predicted to continue increasing at a compound annual rate of 11% through 2024. Every day, someone decides to become a game designer, and another game development team produces a future hit. You still have an opportunity to get a position in the sun in this circle of events.
Every video game needs preparation. The key reason for this is because your thoughts might evolve over time. You could start with the intention of making a popular mobile game, but it turns out that the game mechanics you selected or desired are more suited to a PC project.
Or, more simply, you intended to create a game using Unreal Engine. However, you hired a Unity game developer because he told you that with his assistance and skills, your mobile game will remain at the top of the App Store for a long time.
Starting game development without a plan will frequently lead to failure. The strategy aids in avoiding deviation and effectively communicating your ideas to your team. A game design document is the foundation of any video game. This is something that every lesson, game development school, or lecture will teach you. Begin with the documentation.
Simply dump everything from your brain into a single document. Regardless of the game engine, game genre, or gaming platform you utilize, it is always preferable to plan ahead of time before seeking assistance or hire game developers.
Every game creator believes that his concept will take off and that he will build the next big hit that will make a lot of money. The exciting part begins once you have completed the game design paper. You begin to assess your resources, what abilities are necessary for this project, and whether you need to recruit game developers. Recognizing your lack of resources leads to the ideal answer — seek assistance from experienced game developers.
FREELANCERS VS GAME DEVELOPMENT OUTSOURCING STUDIOS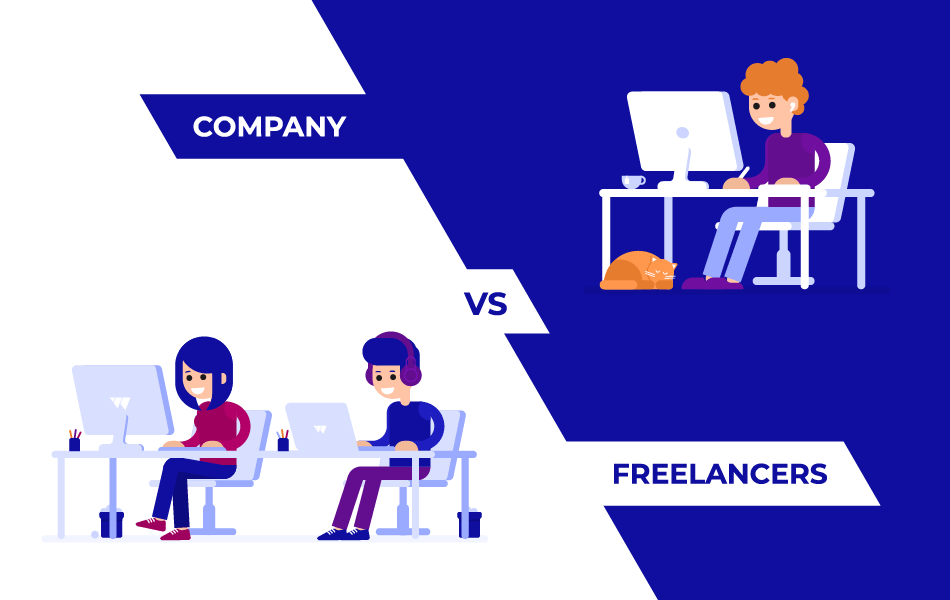 Professional game developers may be found in two ways: freelancers and game development outsourcing studios.
Freelancers may be located on a variety of sites, where you can follow their work history and read feedback. This choice is unquestionably less expensive, but it does not imply greater dependability. By employing freelancers, you are accumulating distinct jigsaw pieces that do not all fit together into one whole. Every freelance developer has an own work, execution, submission, and vision style. You could be fortunate enough to discover common ground, or you might get the reverse.
Furthermore, freelancers can take on many assignments at once and prioritize them based on their mood or availability. In general, their priorities take precedence over yours.
As a result, we recommend that you explore the second alternative, studios. Outsourcing businesses may cost you somewhat more than employing freelancers, but they will supply you with dependable game development services.
The lucrative and professional relationship of both parties is the cornerstone of successful outsourcing activities. Outsourcing Studio has a well-established game development staff and can handle everything. The Studio will supply you with the necessary game development services on schedule. You will be aware of the procedures and will be able to adapt and change them. You will have a well-coordinated team of skilled game developers that will work in your manner, not their own.
WHY DO YOU NEED TO HIRE GAME DEVELOPERS [OUTSOURCE]?
Outsourcing may be the key to a successful business strategy for small businesses. Professional game developers with extensive knowledge may assist beginners in creating their own model. Outsourcing studios also recruit game developers for major games. It is typically about conserving resources for them. External assistance is required for the development process of significant projects so that the core game development crew may be freed up for other objectives.
According to Brice (2009), 83% of UK video game developers have outsourced different components and elements of their gaming projects, including Blitz Games and Ubisoft Reflections.
So, here are just a few reasons why you should use Outsourcing Studio's game developers.
Concentrate on your company.
Outsourcing frees up time and resources to focus on your key company components, allowing you or your team to focus on your primary responsibilities and future plan. Delegating game creation duties to specialists saves you time, effort, and money.
You don't have to waste time and money looking for dedicated game developers to join your core team or learning all of the development procedures in the gaming business on your own. You take the simplest route.
Outsourcing a portion of your development will assist you decrease liabilities and hazards. Using the game creation services of a well-established group of pros will assist you in avoiding unpleasant scenarios and resource loss.
Putting your trust in skilled studios can help you escape panic state.
Advantage in the marketplace.
When you employ game developers, your game will get a competitive edge in the market, especially if the studio has a portfolio full of well-known games. This is unquestionably a huge benefit.
We have worked with some of the biggest brands in the gaming business. More examples may be found in our works.
Reduce labor and operating costs.
Delegating development will save you a lot more time and money than figuring it out yourself or hiring new people. Hiring an outsourced crew will save you money in the long term. You'll also have more time to focus on your company strategy and your role in game development.
Gaining access to new resources and abilities.
A distinct benefit for tiny teams working on independent games. Connecting with experienced and skilled game developers from various backgrounds and skill sets, as well as utilizing their knowledge, will make your game production process easier. Even if you just hire someone once, you may always re-establish a working connection with them.
HOW DO YOU HIRE THE BEST GAME DEVELOPERS?
If you're reading this, you've already discovered the right Studio and may arrange a call with us right away. Our trained game developers have extensive expertise, allowing us to assist both world-renowned gaming businesses and small studios in the creation of amazing video games.
State your requirements before looking for an outsourcing studio.
Developers (gameplay, mechanics, UI, back-end, game programming, and so on);
Game designers (system designers, technical, game writers, UI experts, and so on);
Artists (animators, 2D/3D character artists, environment artists, prop makers, and so on).
Outsourcing studios can subcontract certain duties in a short-term or long-term contract depending on game development. A client-focused Studio will advise you on the appropriate amount of people, hours, and budgets to complete tasks.
Choosing a studio is straightforward if you follow a few basic steps. Examine their portfolio, as well as the reviews and companies with whom they have collaborated. Join a call with them, pay attention to if they ask questions, show real interest in your concept, and (despite the cliché) trust your instincts. Keep an eye out for natural interaction between you and the Studio.