The world of third-person shooters is continually expanding and blooming as we approach 2023.
There's a lot to look forward to in the coming months, from famous series making a comeback to creative titles stretching the boundaries of what we expect from the genre. In this post, we'll look at the greatest TPS games in 2023. There's something for everyone, whether you want fierce multiplayer combat or compelling single-player missions. Join My Infinity Games as we investigate what the future holds for TPS enthusiasts.
INTRODUCTION TO THE GENRE
For many years, the third-person shooter (TPS) genre has been a mainstay in video games, giving gamers with exciting, action-packed gameplay and fascinating stories. The TPS genre has witnessed a boom in popularity in recent years, with creators pushing the limits of what's possible in terms of visuals, gameplay mechanics, and overall game design.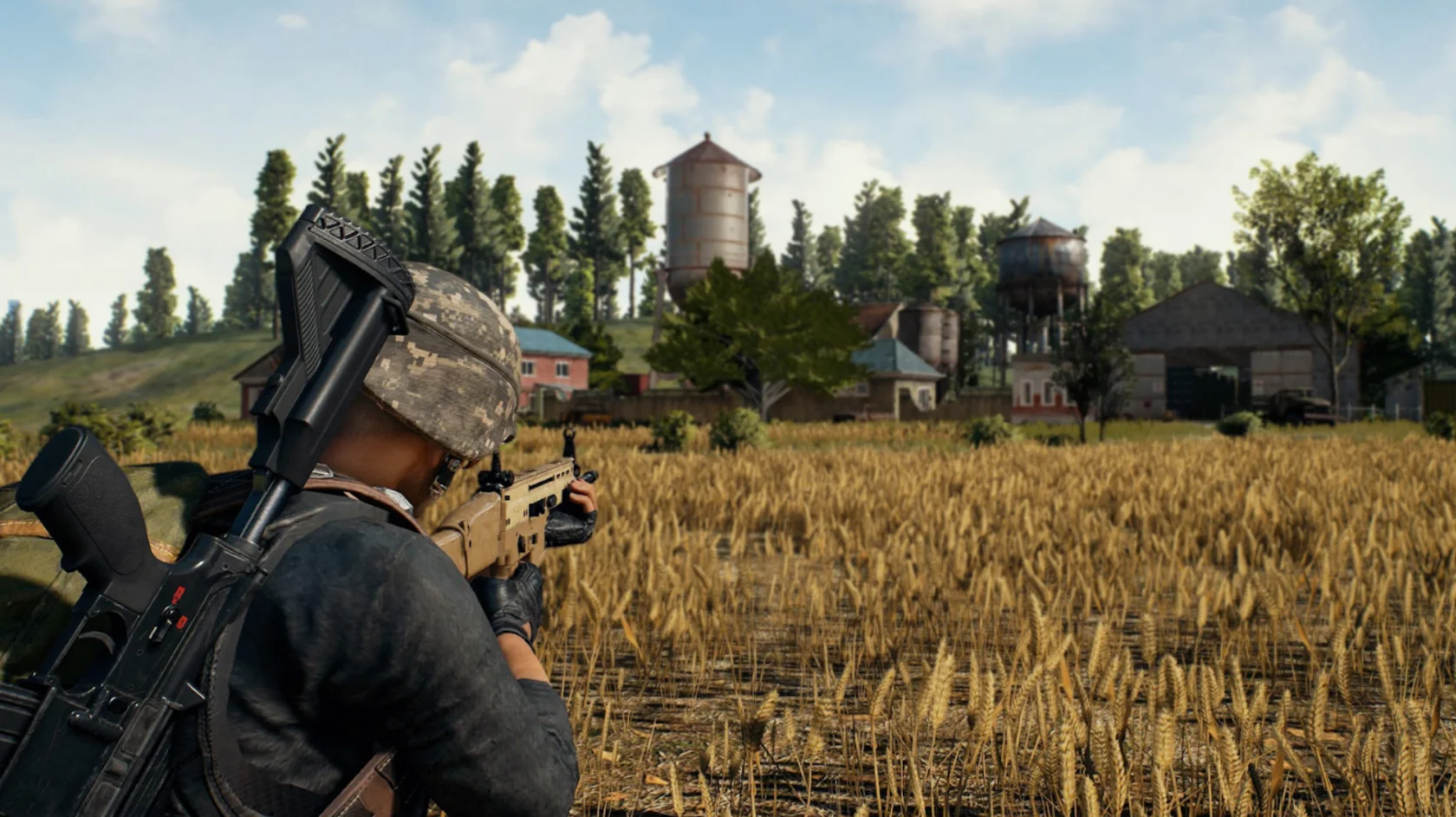 As we approach 2023, the TPS genre shows no signs of slowing down, and it's more crucial than ever for gamers to keep up with the greatest TPS games on the market. With so many new games published each year, it may be difficult to keep track of them all. That's why we've compiled a list of the top TPS games to play in 2023, so you can be confident you're playing the best. These games will give you with hours of amusement and adrenaline-fueled action, ranging from iconic franchises to brand-new IPs.
CRITERIA FOR RANKING THE TOP 15 THIRD-PERSON SHOOTERS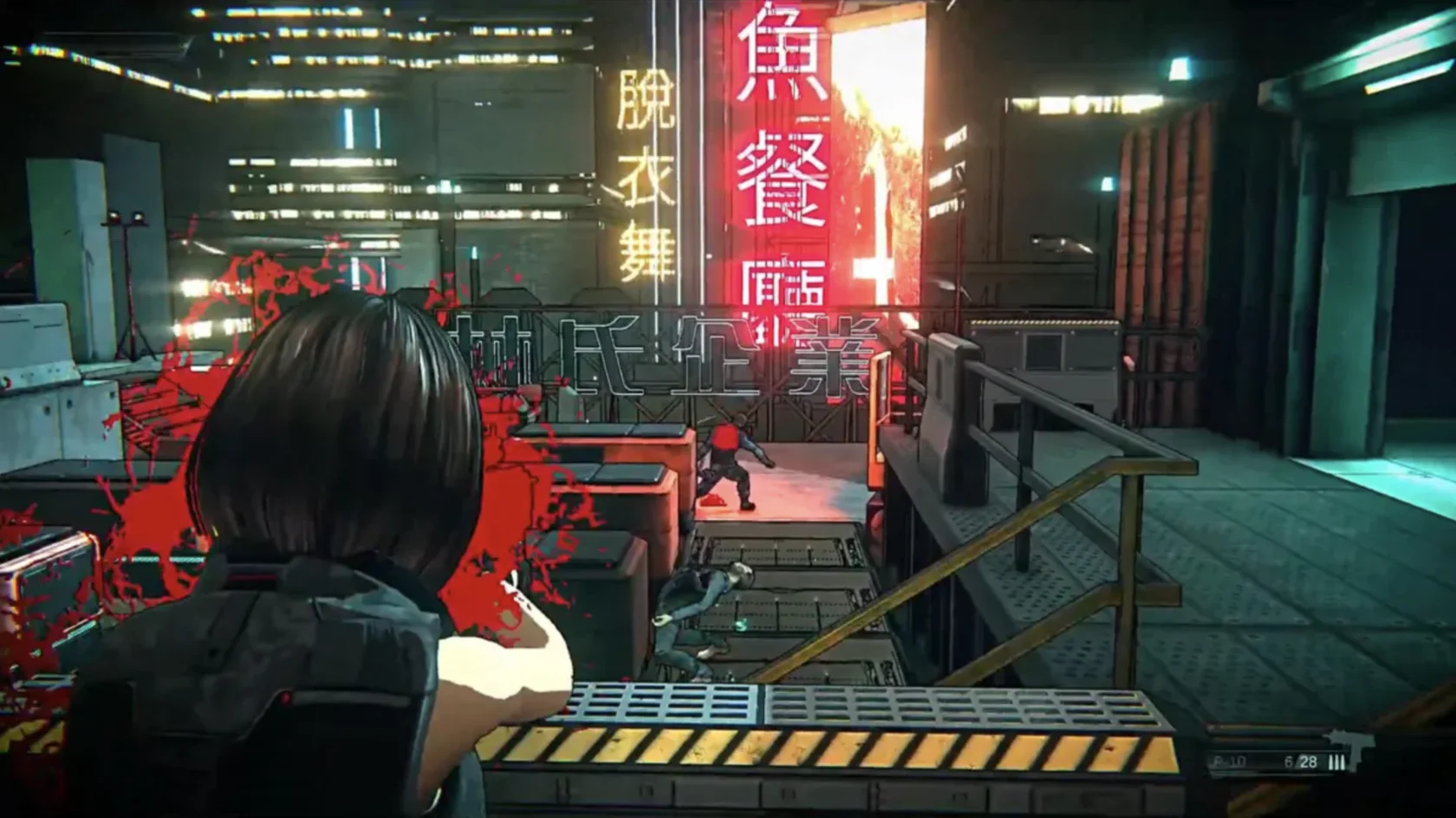 My Infinity Games considered numerous game development factors when developing a list of the top TPS games.
The gaming mechanics were examined first, which included the game's controls, level design, AI, and overall user experience.
Graphics and visual quality were important since they affected the game's immersion and overall aesthetic appeal.
Story and narrative were also deemed important, since TPS games with intriguing and engaging stories may increase the player's emotional commitment in the game.
Finally, user reviews and ratings were examined since they gave useful information on how the game was received by the gaming community.
A well-rounded and complete list of the top TPS games 2023 is created by taking these important elements into account. So, without further ado, let us take a look at the world of TPS games and see what the future holds for this interesting genre.
THE BEST 15 TPS GAMES IN 2023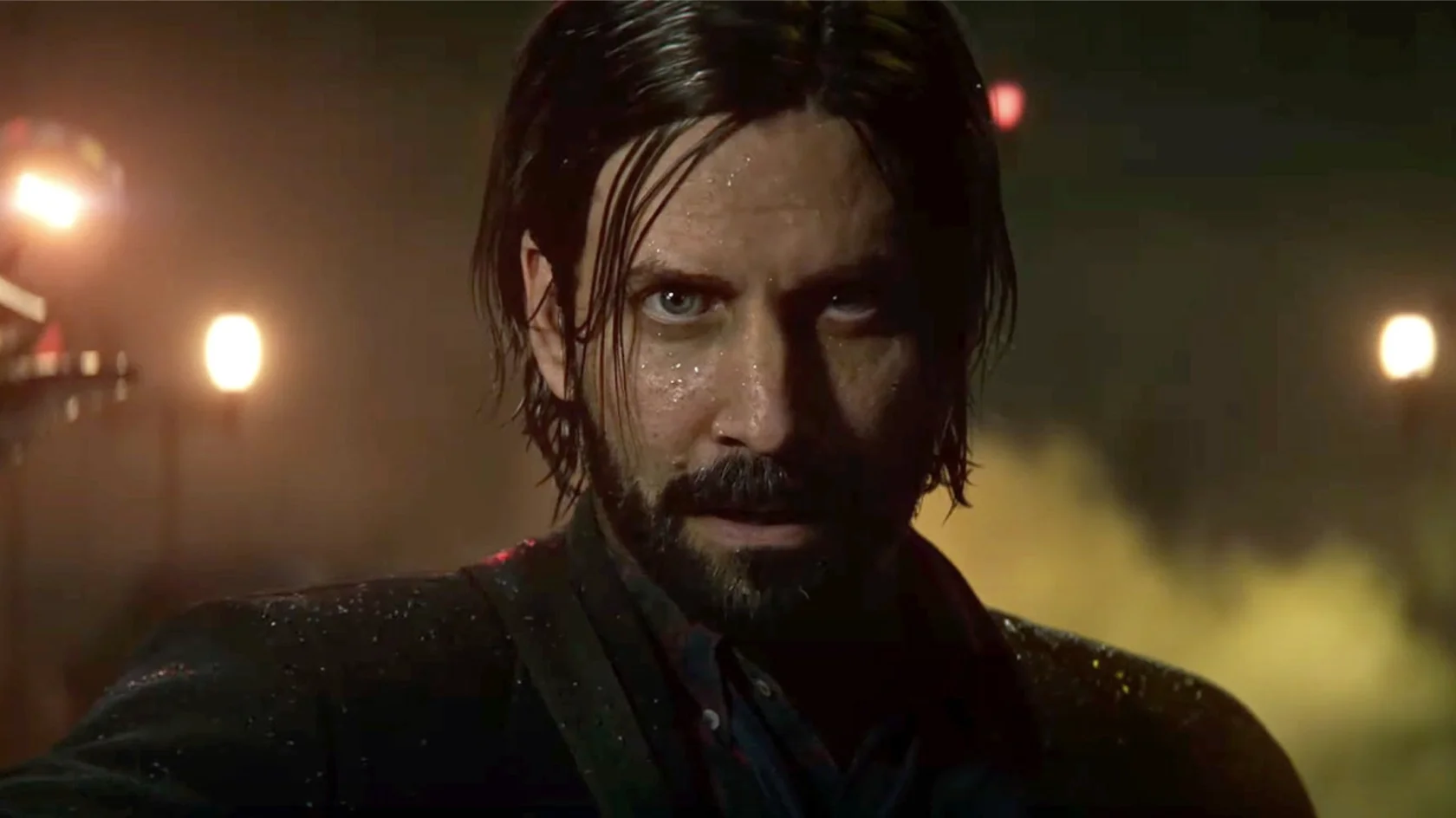 Alan Wake 2 is an upcoming survival horror game that people are really excited about. It is the sequel to the critically acclaimed Alan Wake (2010), developed by Remedy Entertainment and released by Epic Games Publishing. Alan Wake 2 is intended to be a graphically spectacular game with even more horror themes than its predecessor when it is released in 2023 for PlayStation 5, Windows, and Xbox Series X/S. The original Alan Wake game enthralled gamers with its unsettling tale about a novelist researching a horrific mystery, and the new sequel promises to be just as thrilling. The team at Remedy Entertainment has been working for years to make Alan Wake 2 «more ambitious and unique,» according to creative director Sam Lake, boosting anticipation levels.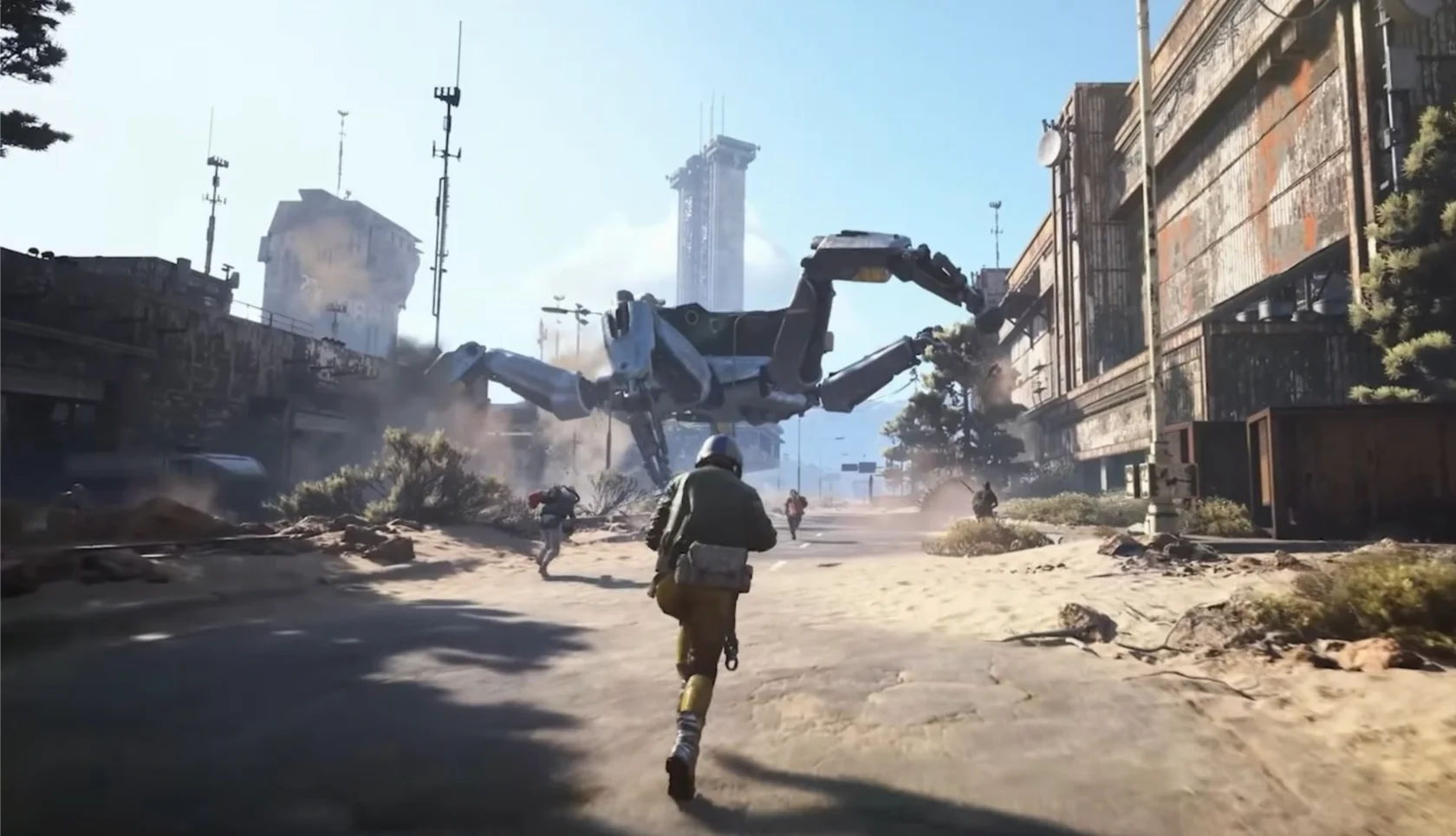 ARC Raiders is a cooperative shooter about collaboration and survival. Set on a planet besieged by an unending robotic invasion, you must join forces with your fellow raiders to combat the perpetual danger of catastrophe. To take on the scary robotic adversaries, players must stay close and collaborate, employing an armory of weaponry and gadgets, as well as traversal gear like as jetpacks and grenade launchers. The game also incorporates a physics system that allows you to take use of the environment. Aside from fighting, players may explore the area and collect loot and artifacts to help them in battle. Your raiding team's success is dependent on your ability to collaborate and withstand the robotic threat.
Ark 2 is the anticipated successor to Studio Wildcard's successful sandbox survival game, Ark: Survival Evolved. This time, the game claims to be a significant step forward in terms of gameplay and plot, featuring a Souls-like third-person melee fighting system and an extended storyline lead by Vin Diesel, who also acts as the project's President of Creative Convergence. While the game's release date has been pushed back to 2024, it will be available on PC, Xbox Series X, and Xbox Game Pass, with cross-platform modding and multiplayer gaming. The game takes place in a new alien setting and emphasizes archaic weaponry, rigorous third-person controls, and character traversal techniques such as sliding, swinging, free-climbing, mantling, parkour, and more.
Armored Core VI: Fires of Rubicon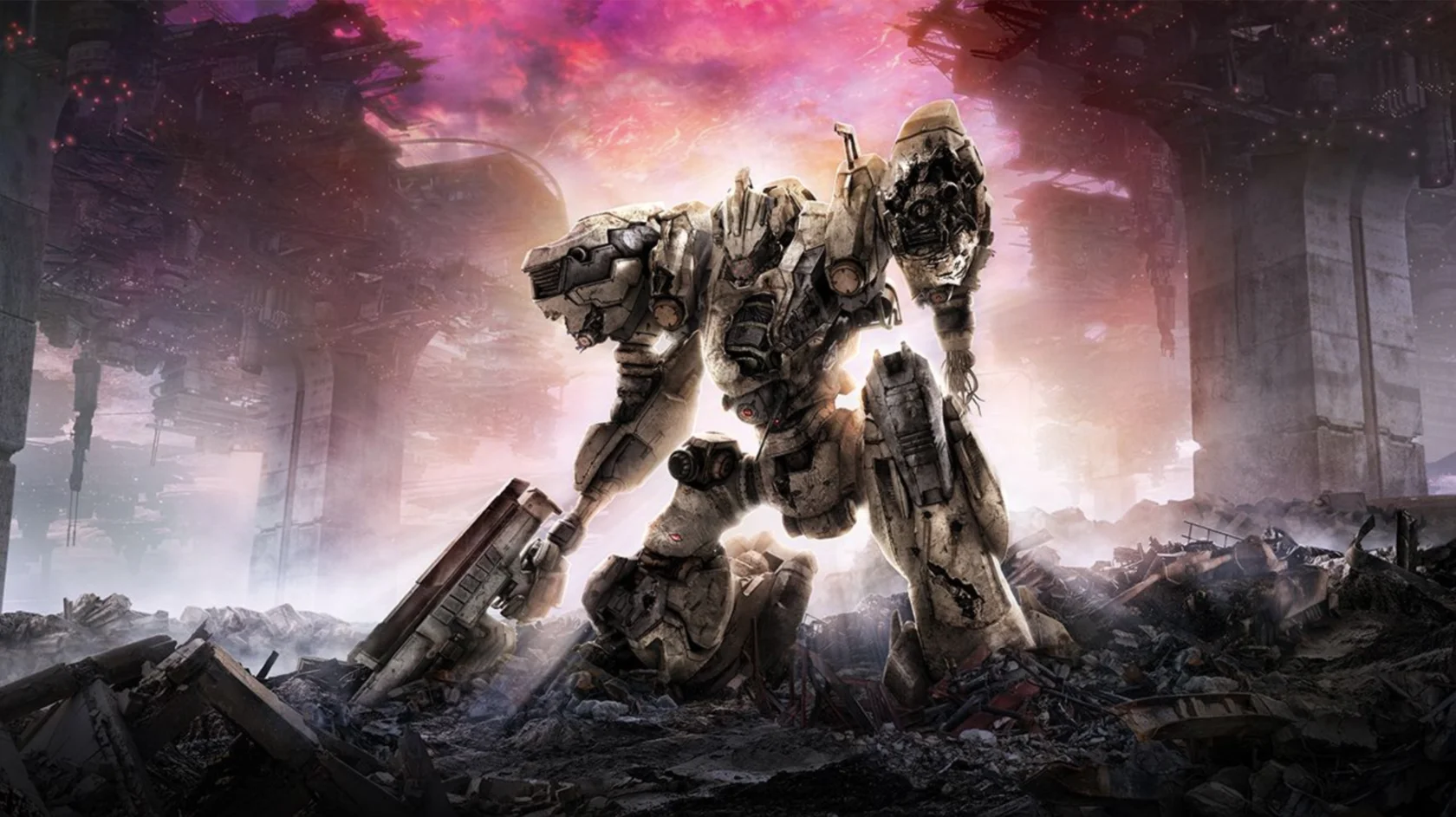 The developer of the highly acclaimed Souls-like games, FromSoftware, stunned everyone when they announced their comeback to the mech brand with Armored Core VI: Fires of Rubicon. While we don't know much about the game, we do know it will have violent mech combat and a rich plot. It'll be interesting to see what FromSoftware can achieve with the dormant brand and how they'll use lessons learnt from their Souls-like releases. In a follow-up interview, FromSoftware's president affirmed that Fires of Rubicon will preserve the studio's hard boss encounters without turning Armored Core into a Soulsborne game. The announcement trailer featured massive robots engaged in explosive action, and we can't wait to see what more FromSoftware has in store for us.
Bleak Faith: Forsaken immerses players in the perilous realm of the Omnisphere, where civilisation is on the verge of extinction. Exploring this linked world will reveal mysteries about its genesis, expansion, and inhabitants, as well as a range of creatures that must be vanquished in fierce fight. The employers, in particular, will provide enormous obstacles. With a huge, cruel, and interconnected environment, players are challenged to tread carefully and absorb what remains of civilization's past. Despite the bleakness, pockets of natural life can be found within the Omnistructure's ever-expanding walls. Bleak Faith: Forsaken is a one-of-a-kind quest that has the ability to reveal a purpose in this apocalyptic world.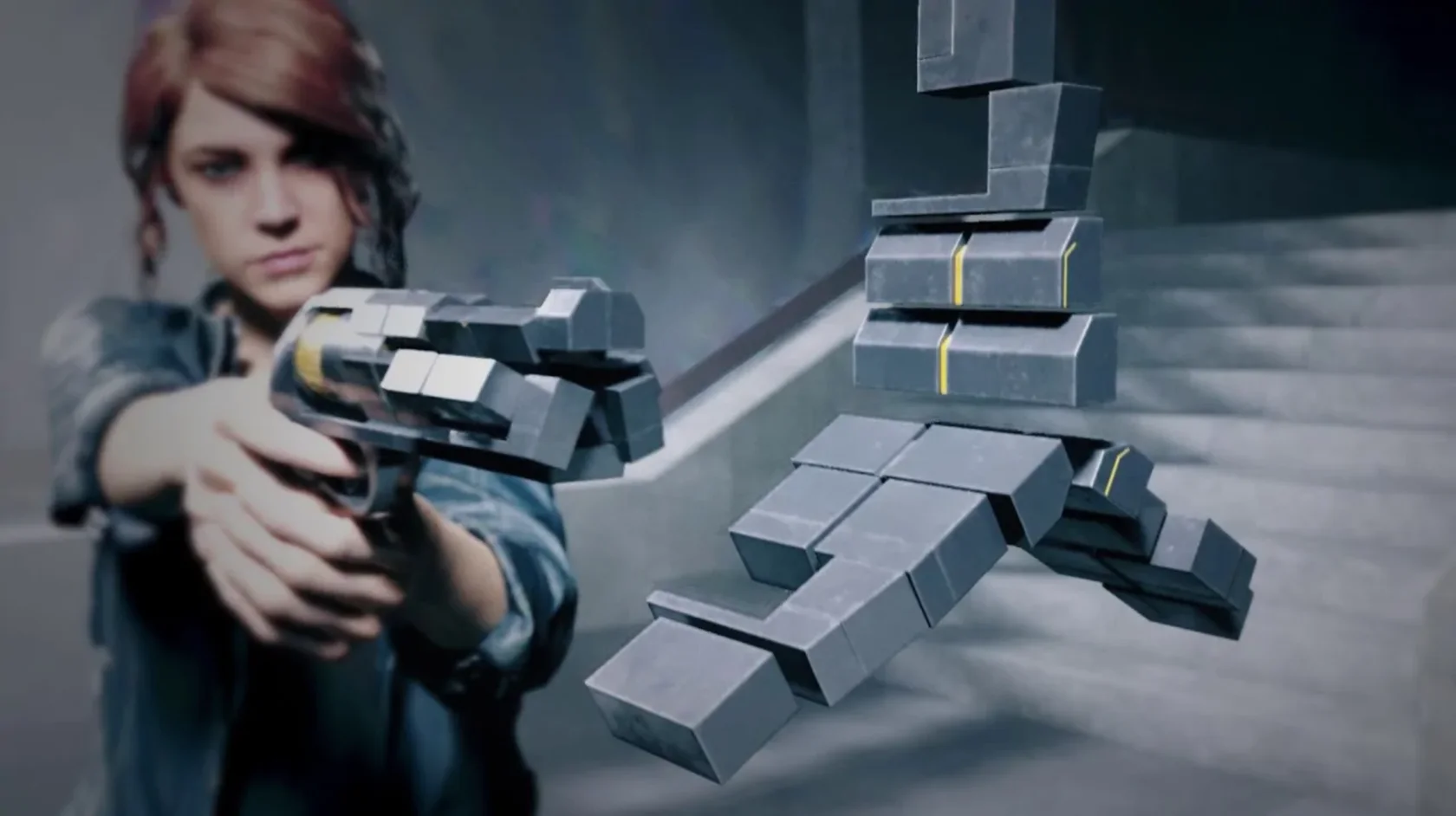 Control 2 is presently in production, co-developed and co-published by Remedy and 505 Games, according to Remedy Entertainment. The game will be released on the PlayStation 5, Xbox Series X/S, and Windows PC, and will be based using Remedy's proprietary Northlight engine, which was previously utilized in Control. According to a news statement, the development budget is EUR 50 million, with 505 and Remedy splitting post-development spending. Remedy CEO Tero Virtala stated that the previously disclosed «Project Heron» is indeed Control 2. Fans of the original game, which garnered a big and passionate following because to its unique combination of surrealism, storyline, and gameplay, will be excited by the announcement. Control 2 is expected to be a big sequel, with the creation of a major sequel announced.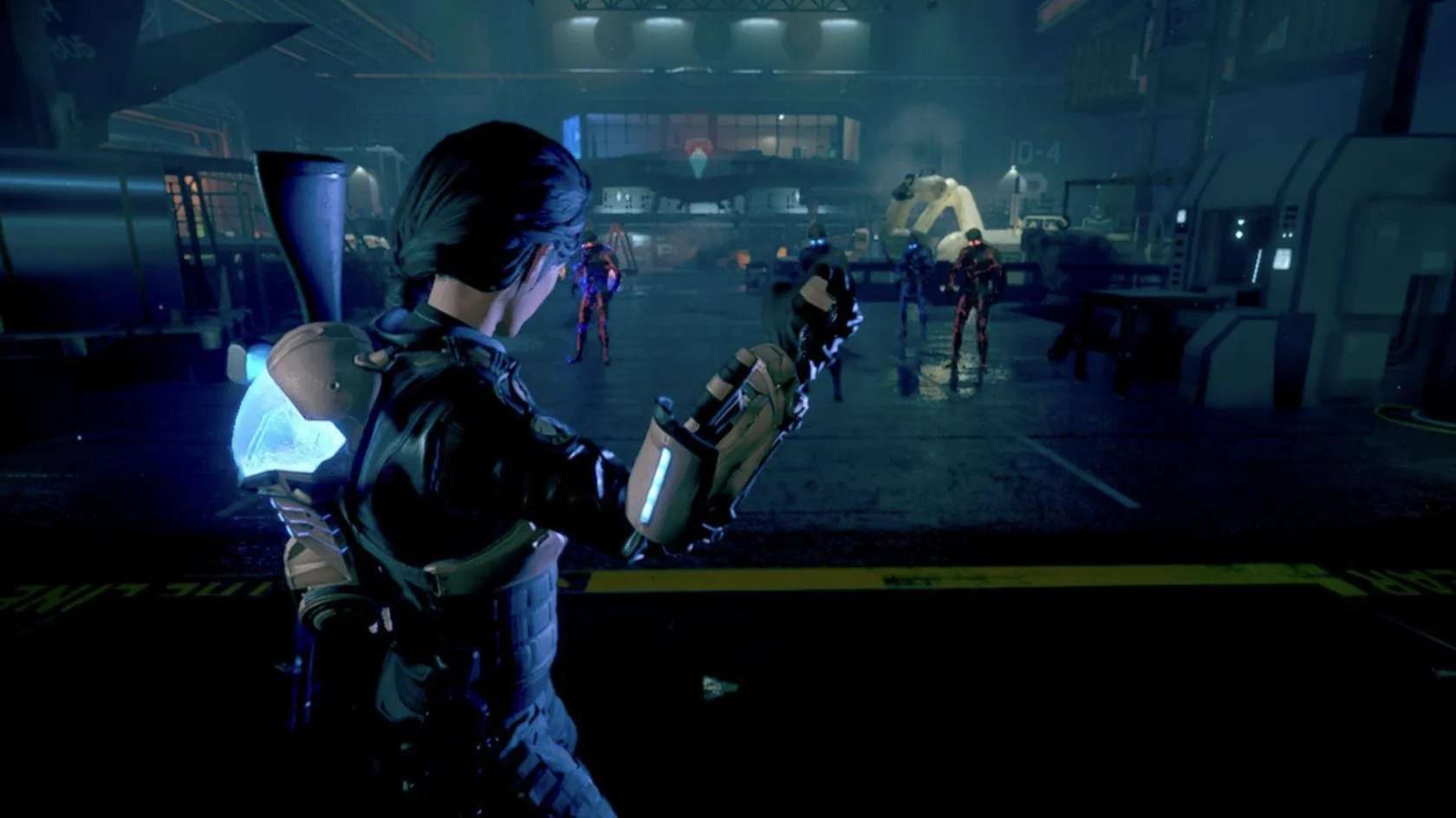 Daymare: 1994 Sandcastle is a third-person story-driven survival horror game that is a prelude to the critically acclaimed Daymare: 1998. Players will take on the role of special agent Dalila Reyes as she infiltrates an experimental research center for the Hexacore Advanced Division for Extraction and Search on August 30, 2023. Prepare to be kept on the edge of your seat by a combination of tough action game elements, environmental puzzles, exploration, and focused terror. Daymare: 1994 Sandcastle looks to be a worthwhile addition to the planned Daymare trilogy, with upgraded visuals, a more straightforward inventory system, and new opponents, weapons, and characters. Prepare to confront your nightmares in this gripping prelude to the Daymare series.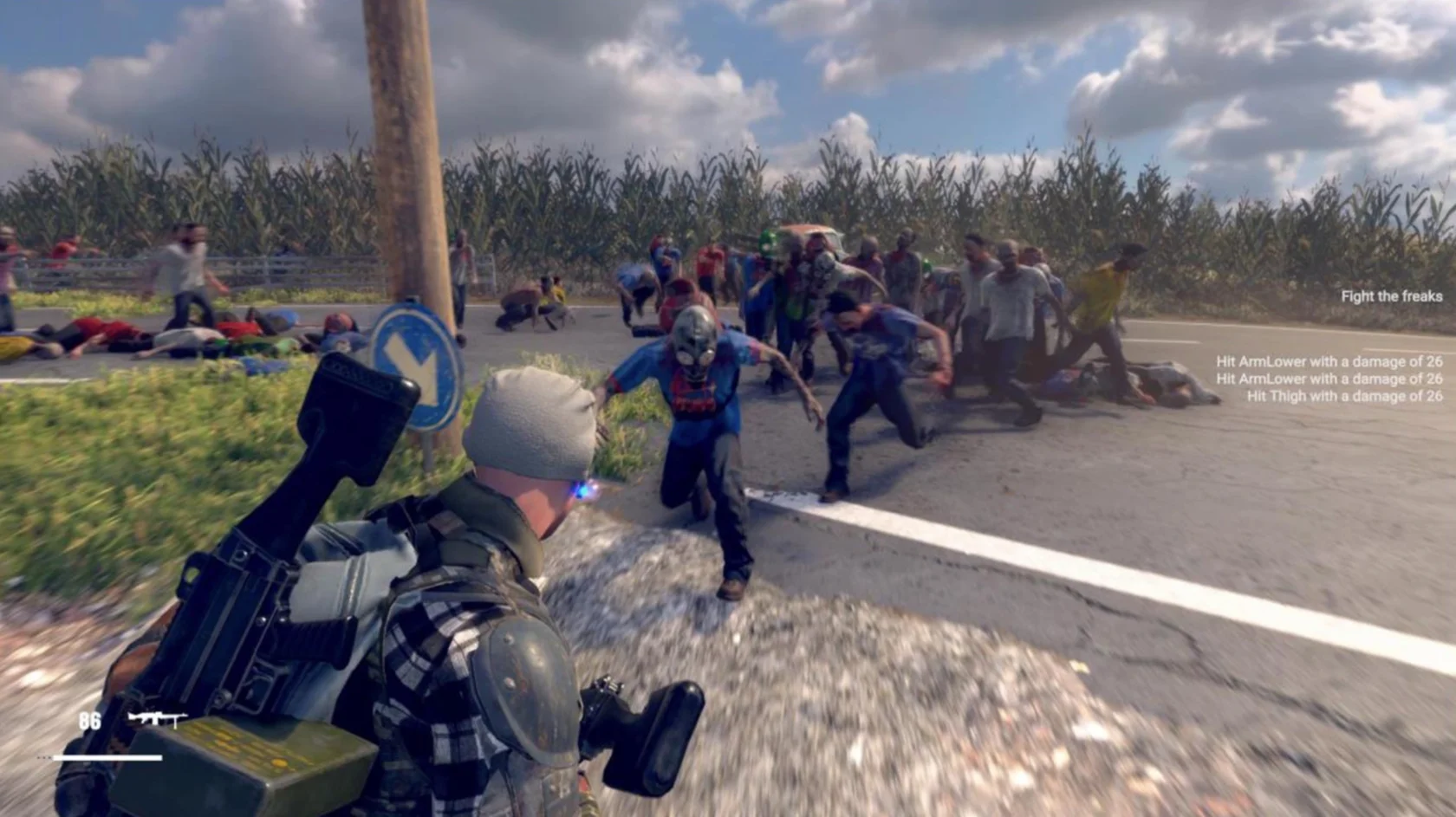 Dead Fury is an exciting action-adventure game set in post-apocalyptic New Zealand, where a virus from Mars has triggered a zombie apocalypse. In this game, a native bloom represents humanity's only hope. There are two game types available to players: Story Mode and Horde Mode. The protagonist, Jaxon, navigates a linear narrative-driven quest while surviving the devastation unleashed by his gang camp leader Daylin. The Horde form, on the other hand, immerses players in an all-out survival arcade form combat in which they must fight off rising waves of hordes until their last breath. Dead Fury is an interesting and demanding experience with realistic weaponry and upgrades, engaging gameplay, unlocked levels, and quick access to massive horde fights.
Dead Space, a 2023 survival horror game created by Motive Studio and released by Electronic Arts, is a remake of EA Redwood Shores' 2008 game of the same name. The game takes place aboard a mining starship that has been overtaken by lethal monsters known as Necromorphs as a result of the discovery of an artifact known as the Marker, and players control engineer Isaac Clarke as he navigates the vessel and battles the Necromorphs while suffering from developing madness.
Dead Space differs from the original game in several ways. Isaac now has his own voice lines and interacts with other characters. The game also has more gore than the original, with a «peeling» mechanism that allows the player to rip and destroy the Necromorphs' corpses. Furthermore, the zero gravity feature has been strengthened by providing Isaac with rockets that allow him to freely navigate across selected sections of the Ishimura.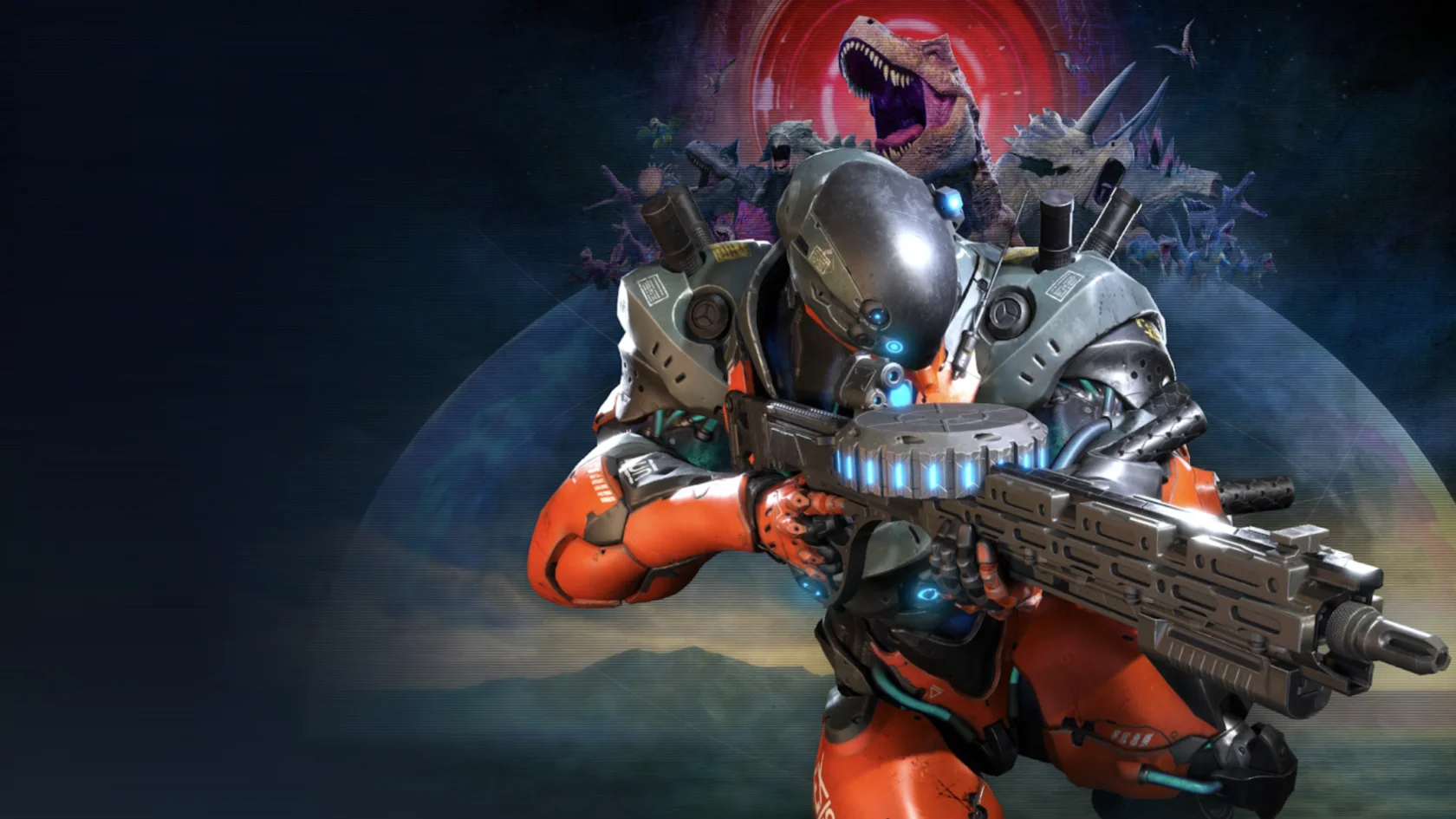 Exoprimal is an upcoming multiplayer action game that aims to excite lovers of third-person competitive shooters. Capcom is scheduled to release the game on several platforms, including PlayStation 4, PlayStation 5, Windows, Xbox One, and Xbox Series X/S, on July 14, 2023. Exoprimal casts players as Exofighters, combating vast armies of dinosaurs and mutant prehistoric animals in a player-versus-player scenario. Players may tailor their playstyle to their tastes by selecting from a variety of exosuit armor, each with its own set of weapons and abilities. The game also includes a Survival Pass, which rewards players as they go through the game with additional skins and cosmetic items.
Gangs of Sherwood is a cooperative action game that transports players to a reinvented Robin Hood realm. 1 to 4 players can take on the roles of Robin, Marian, Friar Tuck, or Little John, each having their own distinct, totally configurable gaming style. Players go through Sherwood Forest to the Sheriff's floating castle in pursuit of treasures to loot and distribute to the needy, defeating swarms of opponents and dangerous bosses. The reputation system in the game rewards players for saving innocent lives and donating their treasure to the people, which unlocks additional upgrades and combinations. Before embarking on missions, players may score stunning combinations and plan with their pals in the game's co-op mode.
Greedfall 2: The Dying World
GreedFall 2: The Dying World is an upcoming colonial fantasy RPG by Spiders, set to release on the latest generation of consoles. As a prequel to GreedFall, the game will explore an old world consumed by war and disease. The first game was praised for its captivating quests and diverse companions, which delved into the deeper themes behind the game's island setting. Although GreedFall had some technical issues and a limited scope, it showed potential for an expanded storytelling experience in a BioWare-style adventure. Spiders is known for creating unique stories with a lack of polish, but GreedFall was a pleasant surprise, showcasing the studio's ability to present creative scenarios in original worlds. While a release date is yet to be confirmed, the game has the potential to impress fans of the genre and keep them entertained until the highly anticipated Dragon Age 4 arrives.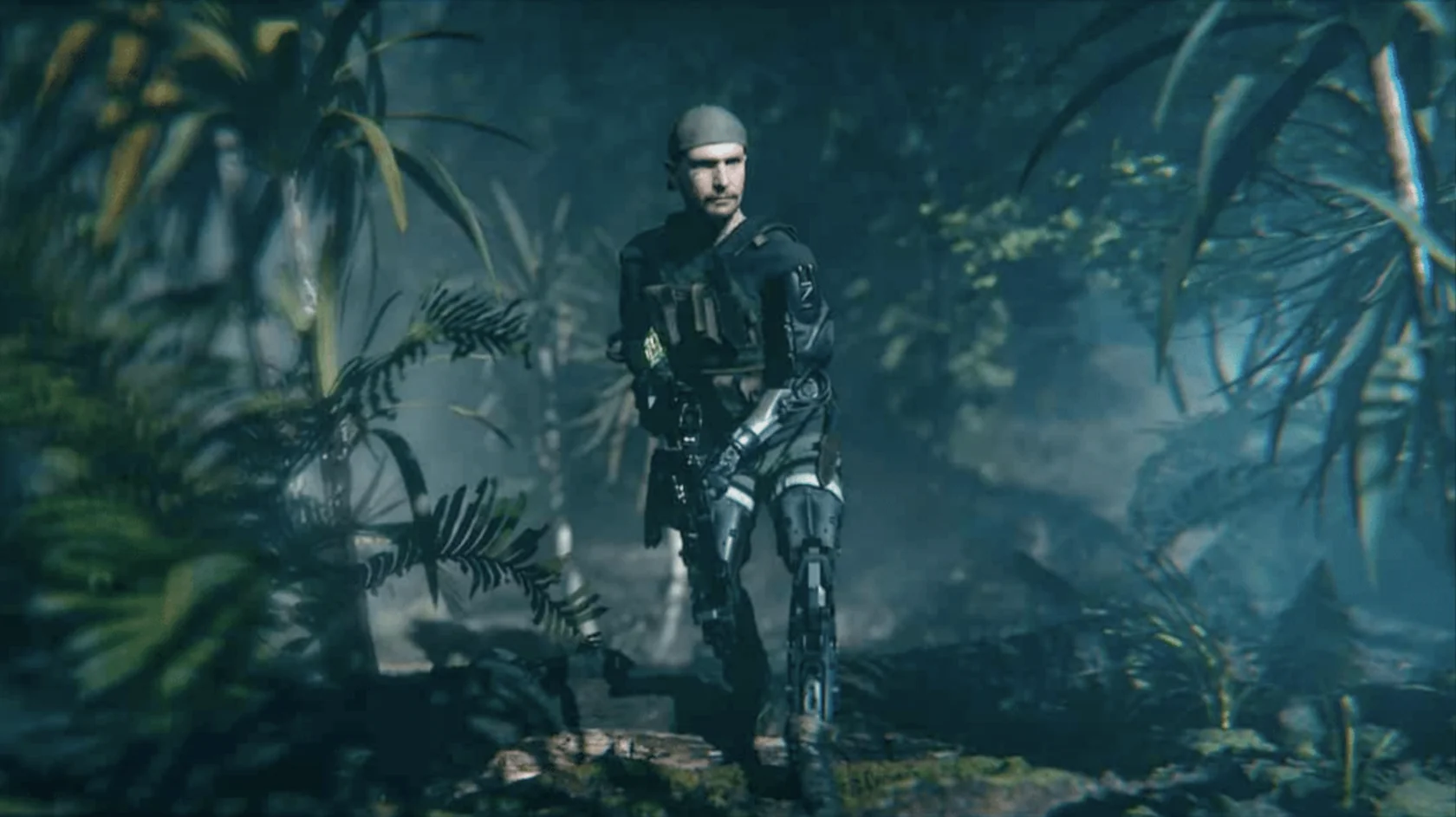 Off The Grid is a cyberpunk Battle Royale 2.0 game co-created with Neill Blomkamp that features a clandestine corporate conflict on a dystopian tropical island. The game provides an immersive experience in which players may control the plot and gameplay by completing mind-boggling assassination and sabotage missions in order to acquire market share for their chosen side. Off The Grid, developed with a heavy emphasis on narrative advancement, has effectively expanded the genre by merging both PvP conflicts and PvE plot quests on the same terrain populated in real time by other players. Equip yourself in 2023 and prepare to feel the heat of combat in this spectacular, action-packed game.
Project Buramato is a visually gorgeous semi-open-world 3D Action-Adventure game set in a high fantasy environment inspired by traditional Bornean folktales. Explore the ancient realms of past rulers and absorb the power of massive monsters in intense and strategic combat. With a focus on exploration and subliminal storytelling, the game provides a deep and immersive experience inspired by Team ICO's works and the anime series Made in Abyss. Despite a year of silence following the original gameplay preview, Project Buramato's well-stocked Steam website promises a colorful RPG experience that is both engaging and demanding.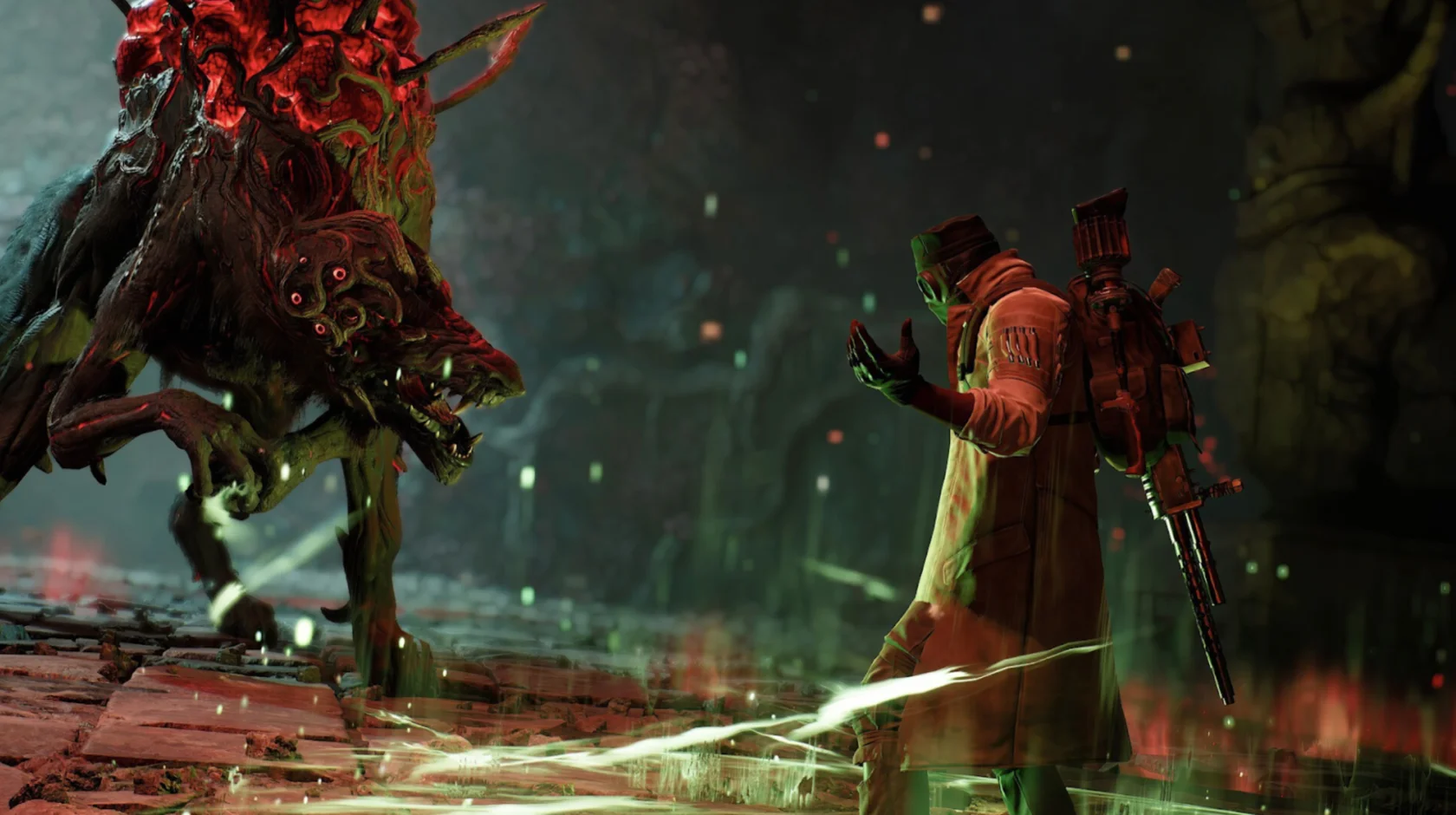 Remnant II is the eagerly awaited sequel to the critically acclaimed Remnant: From the Ashes. The game boasts hard gameplay through horrifying landscapes with new lethal monsters and god-like bosses. Players can explore the depths of the unknown alone or with others to prevent an evil from destroying reality itself. The game features both deliberate and frantic ranged/melee action, as well as smart adversaries and large-scale boss encounters. Players may customize their armor and weaponry to best suit the biomes and conflicts ahead. There are numerous worlds to explore throughout the game, each with its own set of animals, weapons, and artifacts. Players will find the branching quest lines, augments, crafting, and treasure rewards to be a tough, diverse, and rewarding experience.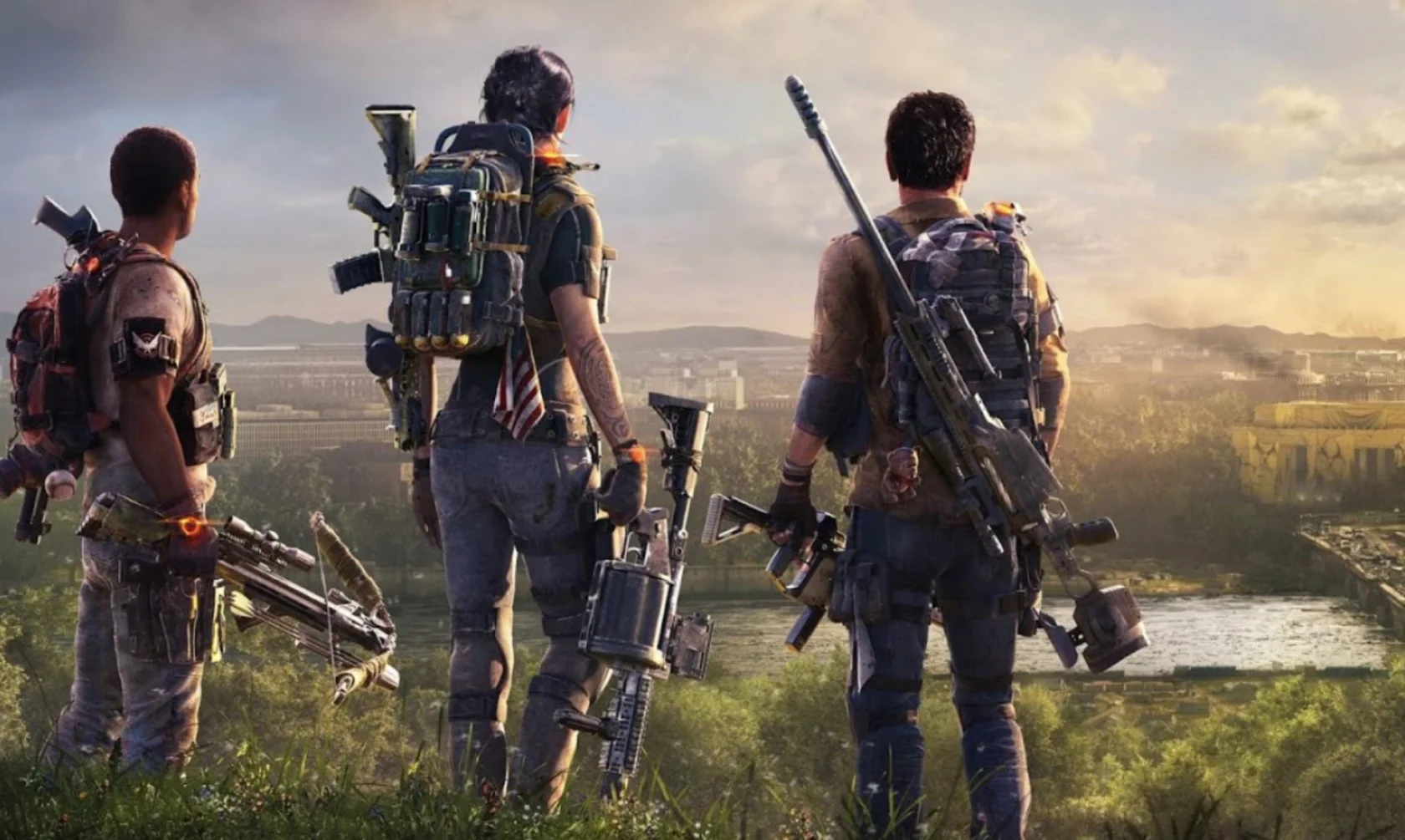 Fans of third-person competitive shooters should have an entertaining year in 2023. With a slew of highly anticipated titles scheduled to arrive, including Warhammer Space Marine 2, Alan Wake 2, and Vigilancer 2099, gamers will be spoilt for choice. Each of these games boasts distinct gaming mechanics, compelling tales, and fascinating environments to discover. It remains to be seen which title will triumph, but one thing is certain: genre lovers will have a lot to look forward to in the next year. As the release dates approach, it will be interesting to watch how each game turns out and if it lives up to the expectations.